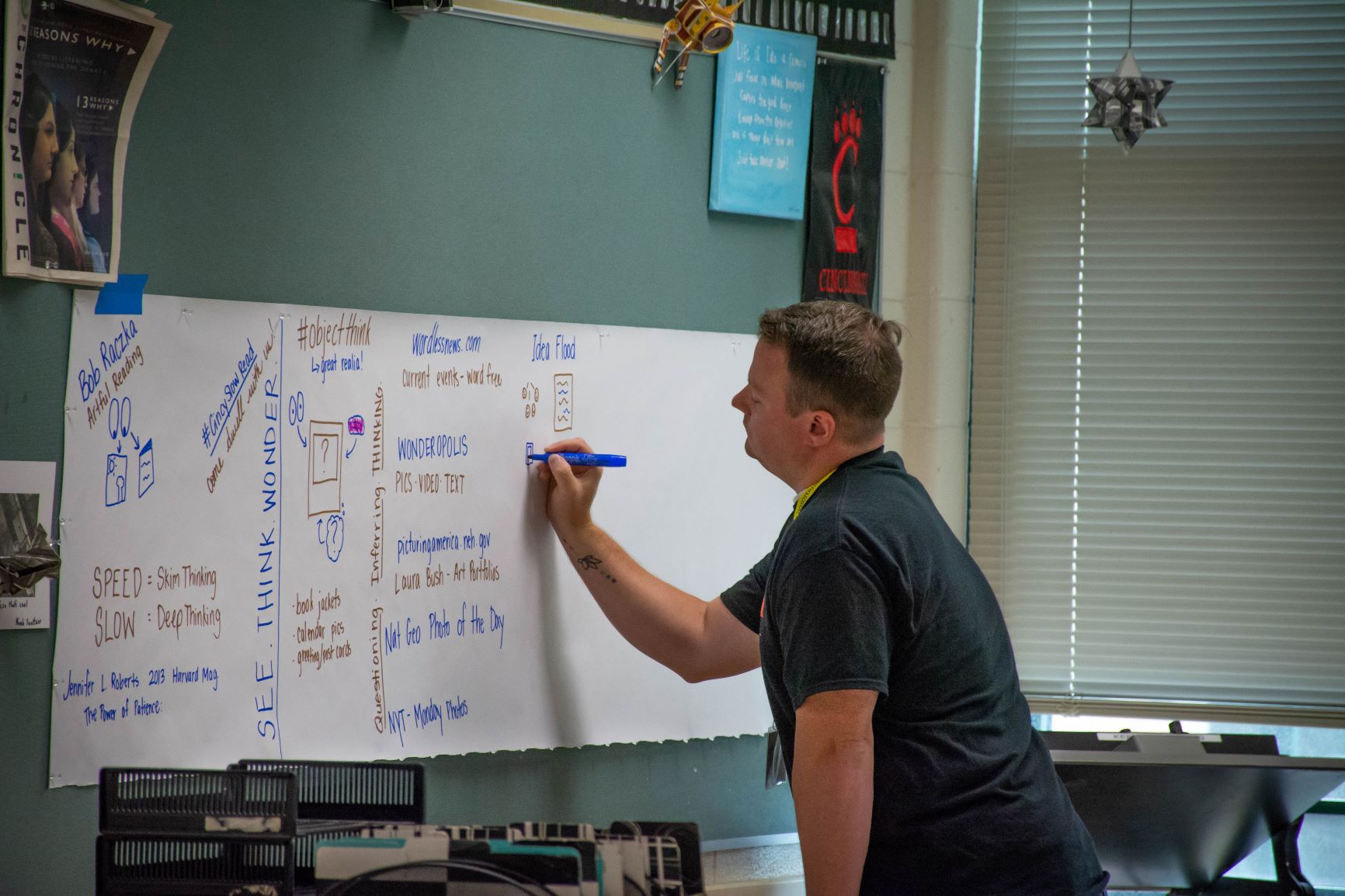 Leadership
The High Aims Consortium believes in promoting leaders that are optimistic, inspiring, support and facilitate collaborative practices, have integrity, display confidence, are decisive, and communicate the vision.
High Aims Superintendents and educators are TRANSFORMERS! Research identifies characteristics indicating that transforming education involves and links leadership to student learning.
Leadership Characteristics:
1. High Expectations – Ambitious for students to succeed.
2. Constantly demonstrate that disadvantage learners aren't seen as a barrier to learning.
3. Focus on professional development around improving teaching and learning.
4. Understand the importance of assessments, how to use data to define learning and instructional needs.
5. Promote learning inside and outside of the classroom.
6. Practice inclusive practices.
7. Cultivate a range of partnerships with business and community.
8. Robust in self-evaluation and data analysis with clear strategies for improvement.
9. Visionary leaders.
10. Models the following behaviors:
* Empathy
* Risk Taking
* Relationship Builder
* Team Builder
* Servant Leadership
* Communicator