Please click here for a printable version of the 2021-22 Professional Development Opportunities.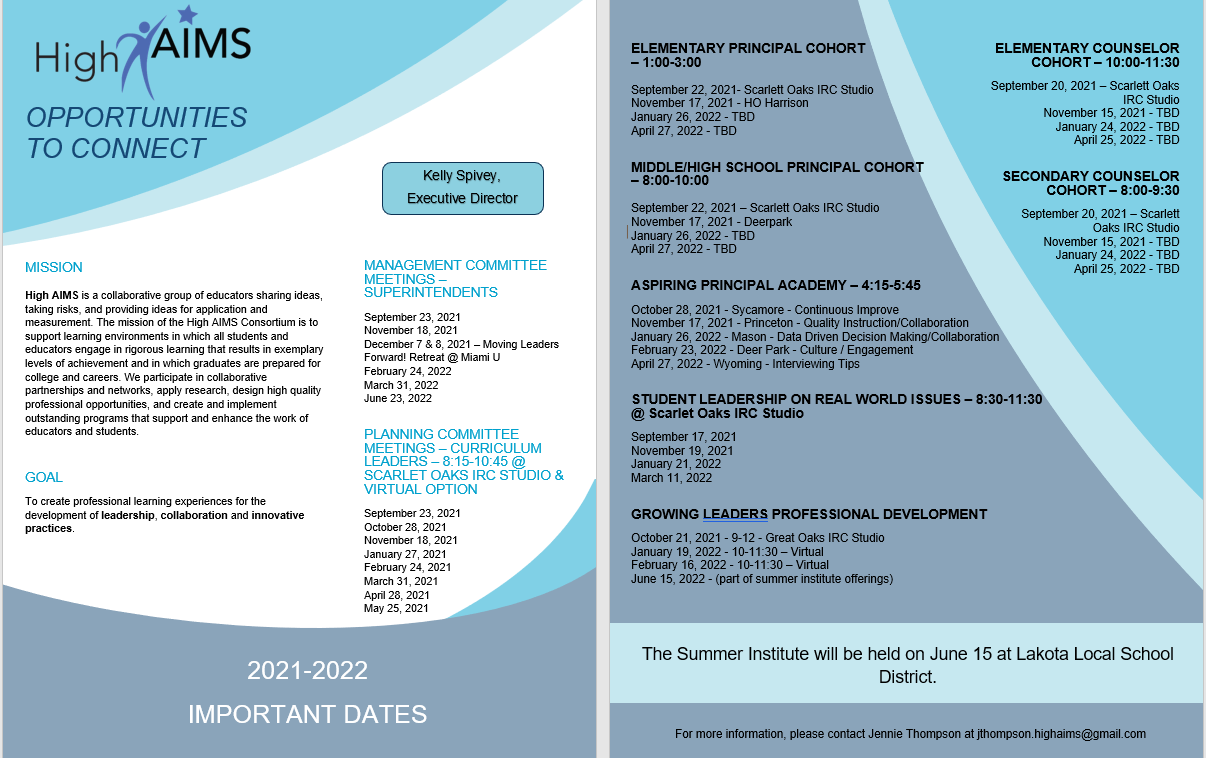 Current Programs
      Marching off the Map: Empowering Students to Take Charge of their Education
Theme: Growing Leaders
Facilitator: Andrew McPeak – Andrew is a millennial researcher, author, and communicator. He has worked with the next generation for over a decade.
Description: Leading 21st century students can feel like an adventure into unexplored lands. The natives of these uncharted territories, those born after the turn of the century, hold vastly different attitudes and behaviors toward learning and authority than prior generations. They communicate in rapidly evolving digital languages. They have very short attention spans (8 seconds). They multitask everything — and many even create and maintain multiple personas on social media. The "old maps" we used successfully in education, leadership and parenting to help guide our students through adolescence are now obsolete. We desperately need new strategies on how to navigate this landscape. Using proven research, image-based learning, real-world methods and practical wisdom, attendees will gain principles that will serve as a compass to them — providing direction as they lead the way in this new territory. 
Target Audience:  K-12 staff - teachers and administrators
Cost:  $250 per person or $1000 for a district team of 5 - for all 3 sessions.
His focus is how to develop a message that reaches the next generation. He will be working with High AIMS teams in a hybrid model. Note: Two of the sessions will be held virtually (*).
Date:             Session:          Location:                  Time:
October 21           1             Great Oaks - IRC        9 am-12 pm
January 19           2*            Virtual                      10 am-11:30 am
February 16          3*            Virtual                      10 am-11:30 am
Student Leadership
We have had a group of young leaders explore a wide variety of topics this year and will share their findings at our summer institute on June 15th. Here are some pictures and videos of them.
Here are some examples of the work they have been completing.